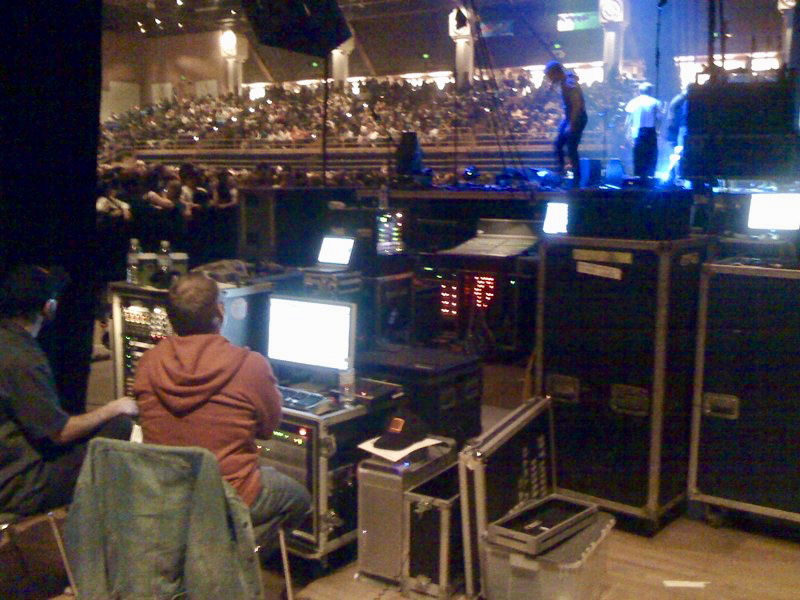 Recording services
Whether it be in studio or live concerts John and his team are highly experience recording world class productions. For information regarding recording please send us an email telling us about your next production.
Learn More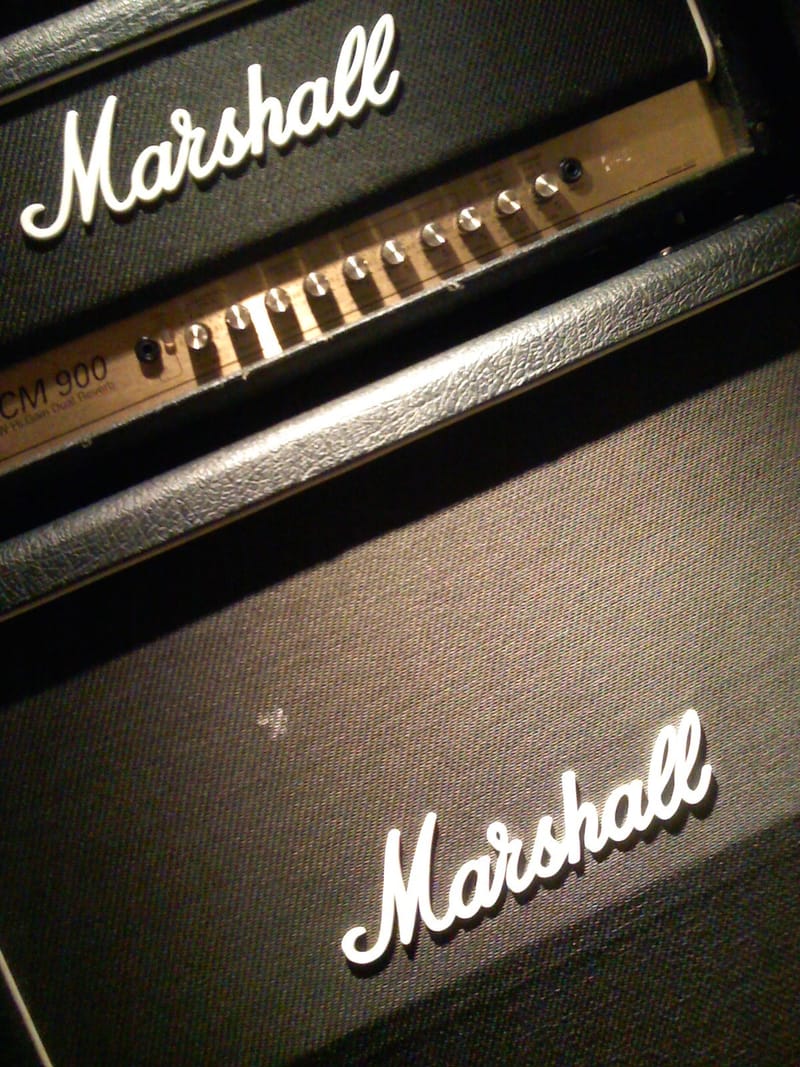 Album production
Whether you are working with a major label, or needing a producer to help get your indie project to market, John would be happy to discuss your next project.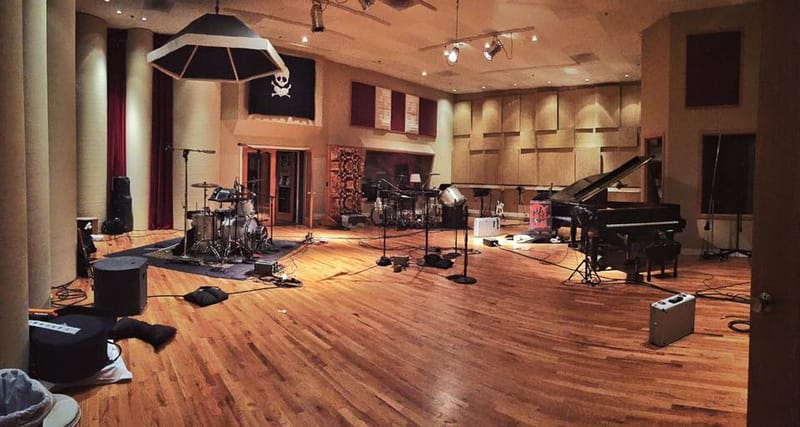 Music Publishing and Artist Development
Need songs? Let our team find you the right songwriting team. We are also a full production house that on occasion will sign certain artists to production deals in order to shop the artist for the right deal.
Learn More